Gas Grills vs. Charcoal Grills | Now You're Cookin' With Fire!
Grilling enthusiasts often debate whether gas or charcoal grills are best. There are some strengths and weaknesses to each one you should think about before you make your decision.
Advantages of Charcoal Grills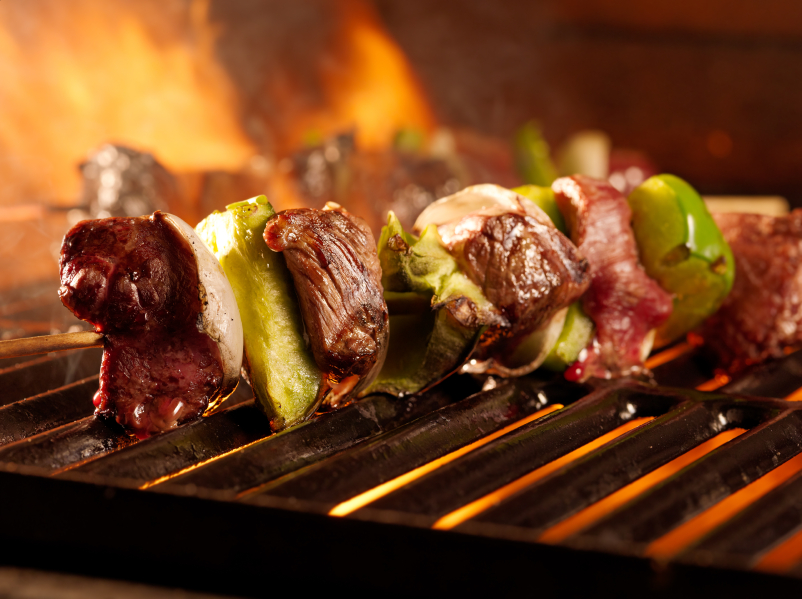 Charcoal grills cook hotter than gas grills, making it easier to prepare a number of foods. Many people argue that charcoal grills provide a unique flavor to food that can't be duplicated when cooking on gas appliances. The fact that you can use different varieties of wood chips rather than charcoal means you can enjoy more flavor variety, and can even use your charcoal grill for smoking.
A few other advantages of charcoal grills include:
Less expensive to purchase
Come in a variety of sizes, some of which are big enough for cooking for large crowds
Easily portable
Disadvantages of Charcoal Grills
Although there are several advantages, charcoal grills nonetheless have a few disadvantages, including:
They require more skill to operate
Leftover ash must be disposed of
They require more expensive fuel
Longer heat up time before you can begin cooking
Advantages of Gas Grills
Gas grills are much easier to operate, since they contain push-button lighting and knobs that make it easy to control heat levels. As such, using a gas grill is much like cooking on a stove, so no special skills are needed in order to use one.  They can easily be used year round.  Some other advantages of gas grills are:
May be used to boil, bake and roast
Easier to clean
Fuel is less expensive
Disadvantages of Gas Grills
Gas grills do have a few disadvantages such as:
Requiring a larger investment initially to purchase
Having more parts that may wear out over time
Having a shorter lifespan than a charcoal grill
Which One is Best?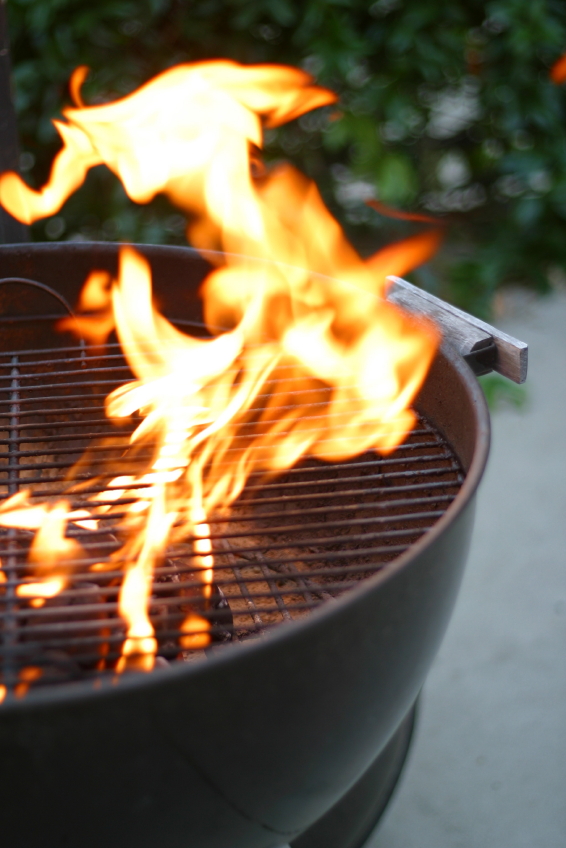 When trying to decide between a gas and charcoal grill, think about the type of outdoor cooking you plan to do. A charcoal grill might be best if you:
Enjoy the taste that only comes from a charcoal grill
Would like to smoke foods
Plan to transport your grill with you for camping or tailgating purposes
On the other hand, a gas grill could be a better choice if you:
Easily become frustrated when trying to regulate the temperature of a charcoal grill
Want to prepare full meals on your grill
Enjoy grilling year round
Here at Stamford Fireplaces, we believe there are some definite advantages to using both types of grills. Once you have determined which one is your favourite,  we recommend buying a good quality grill of that type for regular use.  You may then want to purchase a smaller grill of the other type to use for those occasions when you want to try different cooking methods. To see the large selection of grills we have available, visit our showroom today.