ANNUAL CLEANING
Just because gas fireplaces are efficient and clean-burning, doesn't mean they don't require an annual cleaning like their slightly more high-maintenance counterpart of the wood-burning fireplace. Like any appliance, there are potential issues that come up which become dangerous if unattended to.
To keep your peace of mind and maintain the best performance possible from your gas fireplace, we always recommend getting an annual cleaning service. At Stamford Fireplace, we offer gas and wood fireplace annual cleaning and maintenance in Niagara Falls and surrounding Niagara Region.
IMPORTANCE OF GAS FIREPLACE CLEANING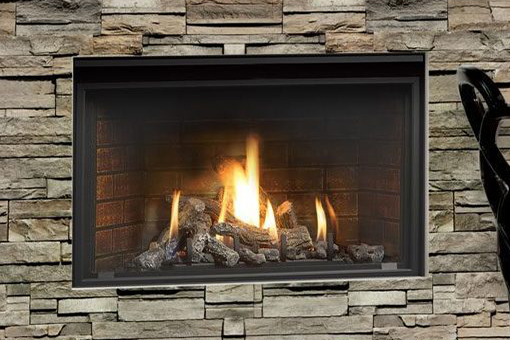 Good as New Fireplace Glass
Enjoying the sight of your beautiful fire from a clean glass is just as important as getting all that comforting heat. When grime collects inside, it can make your fireplace glass look old and dirty. There is also a possibility for undetected scratched or chipped glass which can become hazardous overtime if it begins cracking. That's why you should Get your gas fireplace glass professionally cleaned regularly.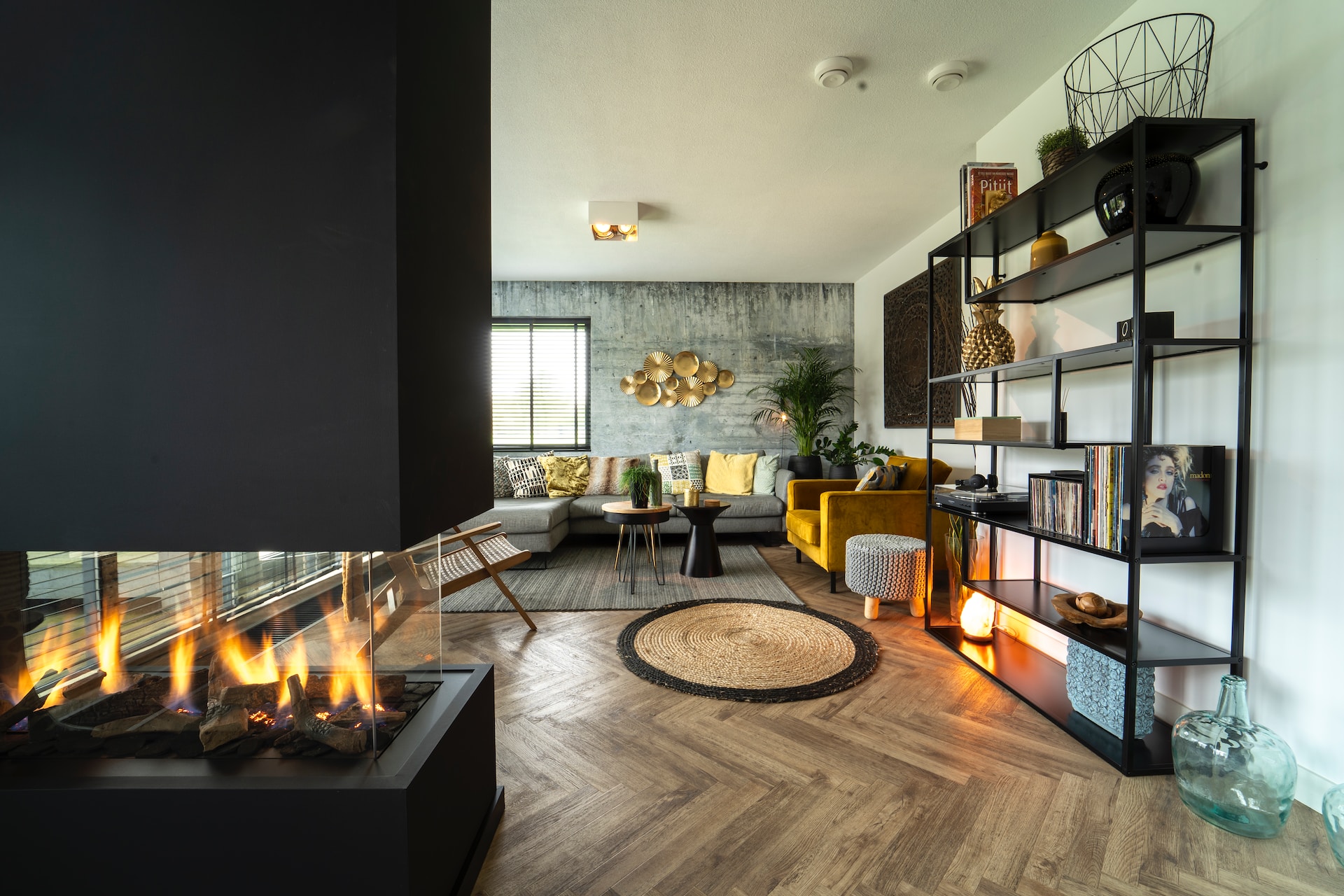 Repair Gas Fireplace Issues
Although gas fireplaces are low maintenance, how well they operate shouldn't be taken for granted. Internal valves and connections should be inspected, serviced and cleaned annually to ensure everything is up to par.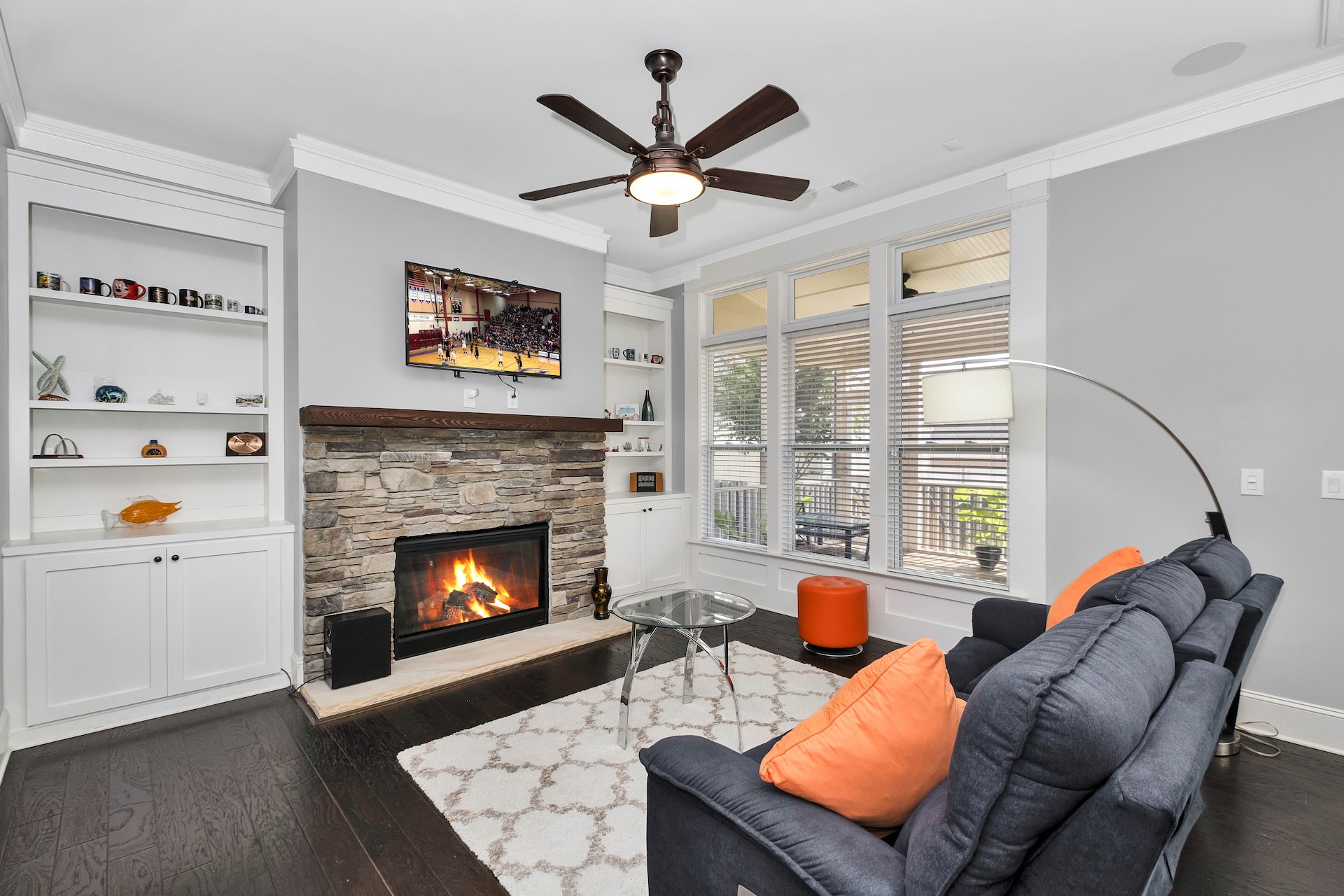 Increased Fireplace Performance
With a newly cleaned, fully-inspected and serviced gas fireplace, you can bet it will be running flawlessly. You'll be able to continue enjoying the beauty and heat for years to come!