OUR SERVICES
Gas fireplace repair and maintenance should be performed by technicians with up-to-date education and experience. We train on the most popular brands in Ontario and can take care of your fireplace quickly and affordably. The last thing you want to face on a freezing cold day when the snow won't stop blowing and the winds won't stop howling is a fireplace that's quit on you. And what could be further down on your list than a problem with installation when you're ready to set up the fireplace you took your careful time picking out?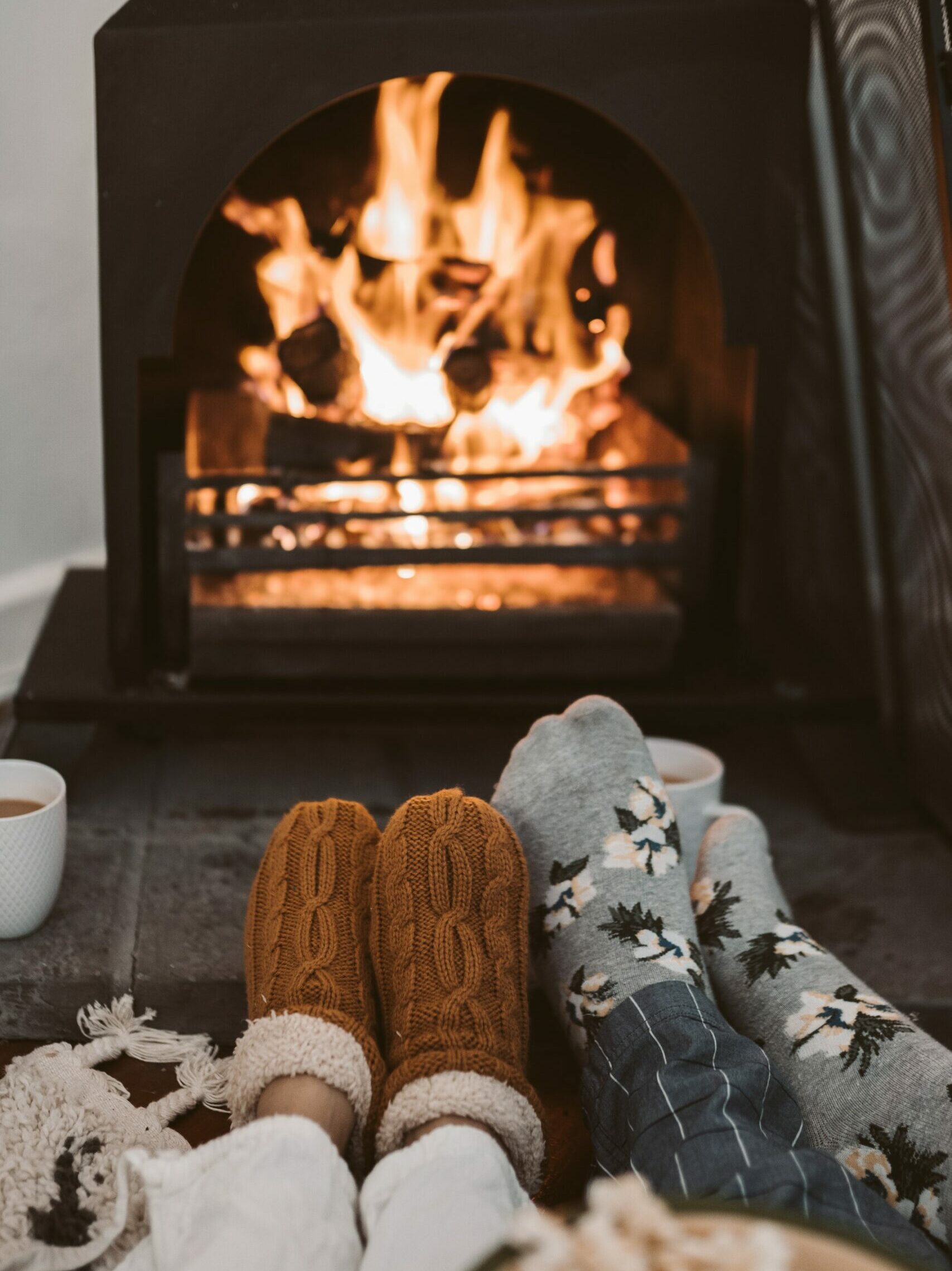 Maintenance
Services
If you're in need of gas fireplace maintenance, gas fireplace repair or installation in the Niagara Falls area, the local professionals at Stamford Fireplaces can help. We install every makes and models found in our showroom, and can provide you with a wide range of quality maintenance services – even if you didn't purchase your fireplace from us.
When it comes to enjoying the calm comforts of a roaring fire on a freezing cold day, don't be left in the cold. Trust us to keep your gas fireplace working beautifully.
Whether you need wood burning fireplace insert installation, gas fireplace insert installation, cleaning, inspection, chimney sweeping, or a combination of all of the above, we'll take care of your fireplace and answer any questions you may have along the way.
DELIVERY & INSTALLATION
We offer more than delivery & installation whether you're purchasing your first fireplace or are in need of services for an existing model. We have our own installers on staff, including 7 licensed gas fitters and 2 WETT certified wood technicians.
We offer sales, delivery and installation services to Niagara Falls and all surrounding areas. Please visit our Design Centre showroom for our inventory of fireplaces, BBQs and outdoor products.
WETT INSPECTION
We offer level 1 basic WETT inspections for insurance purposes. WETT (Wood Energy Technology Transfer) Inspections are necessary for all wood burning appliances, including open fireplaces, wood stoves, and more. Please call Stamford Fireplaces in Niagara today for a quote and booking information.
We serve the Niagara Peninsula, including St. Catharines, Welland, and more. Whether you're purchasing your first fireplace or need services for an existing model, Stamford Fireplaces can help.
Proudly serving the Niagara Region and surrounding areas, including Beamsville, Fort Erie, Grimsby, Lincoln, Niagara Falls, Niagara-on-the-Lake, Pelham (Fonthill), Port Colborne, St. Catharines, Thorold, Wainfleet, Welland and West Lincoln.
CHIMNEY SWEEPING
One of the most vital aspects of owning a wood burning fireplace is ensuring the chimney is kept clean. If you skip regular maintenance, you might be putting your home and family at risk. As wood burning fireplaces are used throughout the winter, creosote builds up in the chimney, which can limit the flow of smoke. This is why it must be cleaned out regularly.
But taking the DIY approach isn't always a viable option. Most homeowners don't have the knowledge or tools to properly approach chimney cleaning, and may run the risk of actually making the fire hazard worse. For proper, quality sweeping, it's recommended you enlist the services of a chimney cleaning professional.
Stamford Fireplaces offers chimney sweeping as part of our maintenance service for customers in the Niagara Region, and can help you keep your chimney clean after a long winter of use.