Which type of fireplace is best for you?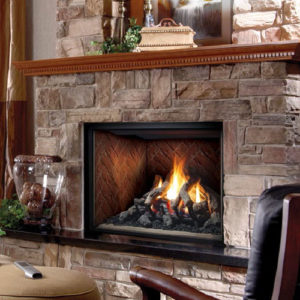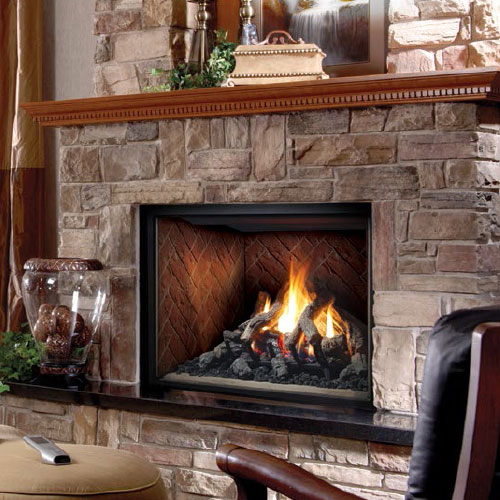 Adding a new fireplace to your home, whether it's in the living room, the dining room or even the master bedroom, can be a great way to not only add another heat source to use during the winter months, but to also create a more inviting and cozy atmosphere.
However, once you begin doing a little research, you're going to find there are hundreds of fireplaces to choose from. How do you pick one? The following are the factors that you should consider in order to help narrow down your choices:
Type of Fireplace
There are three main types of fireplaces that you can choose from. These include traditional wood-burning fireplaces, gas fireplaces and electric fireplaces. The following are a few things that you should know about each to help ease your choice:
Wood-burning fireplace – A wood-burning fireplace will require you to either cut or buy wood to use as fuel. This creates an amazing atmosphere – with the crackling of the fire and the aroma of the burning wood – and takes a little extra effort. Wood-burning fireplaces also require more maintenance than other types- you'll need to clean out the ashes regularly and have your chimney cleaned at least yearly – but again…provide the best atmosphere.
Gas fireplace – A gas fireplace requires very little maintenance and you can turn it on and off instantly, making it more convenient than a wood-burning fireplace. It works well at heating up a room and can be used when the power is out.
Electric fireplace – Electric fireplaces can be plugged in at any outlet, making them easy to use and allowing you to take them from room to room since they are very portable. The biggest drawback is that if the power goes out, you'll be unable to use it.  Electrics are usually purchased by those who live in places where it isn't possible to have a gas or wood burning fireplace, but they want the ambience a fire can provide.
The aesthetic
Because of the size of a fireplace, it immediately becomes a focal point in whatever room you put it in. This means a good amount of planning is required to make sure your fireplace works well with the design of your room.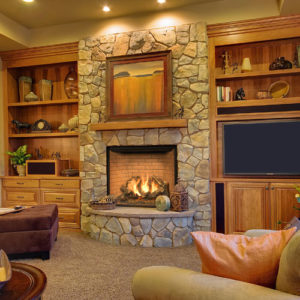 Fortunately, gas fireplaces and wood-burning fireplaces come in an array of different designs, making it easy for you to find one that will fit your needs.  Whether it's a clean contemporary look you want,or rustic, or somewhere in between, we have both gas and wood burning options available.
The cost
Gas fireplaces and wood-burning fireplaces are typically more expensive than electric fireplaces. An insert may be an economical way to update your existing masonry fireplace. Installation can be performed in a single day by a professional installer.
There are many different factors to consider when choosing a fireplace, such as the convenience, cost and look. For additional advice on choosing the right fireplace for your home, contact us at Stamford Fireplaces today.