Do Gas Fireplaces Add Value to Your St. Catharines Home?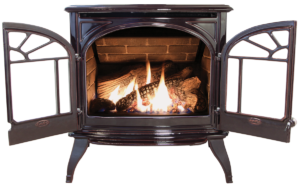 Over the past few years, home prices all over Canada have skyrocketed. It's been very much a sellers' market.
That's extended to St. Catharines, as the average price of a home in the city went up 7.5% in March 2018 alone (Source: NRC Realty).
Homeowners looking to get max value are upgrading popular areas of the home, such as:
Kitchen.
Bathroom.
Outdoor landscaping.
But what about the fireplace? In particular, switching from wood to a gas fireplace from Stamford Fireplace?
Would that add value to your St. Catharines home?
Read on to find out.
Prospective home buyers are looking for gas fireplaces
The benefits of gas fireplaces are well-known:
Convenience.
Instant heat at the flick of a switch.
Easy to clean and maintain.
Safety.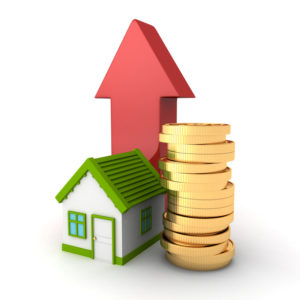 Home buyers know this too.
In fact, a study published by SFGate.com discovered that 46% of buyers will pay more for a house if it has a gas fireplace.
And according to US based Trulia.com, the following elements can add tremendous value to your home:
Gas fireplace.
Mantle in good condition.
How much value, exactly?
On average, they added an extra $16,100 CAD to the sale prices of homes.
Tips on getting your gas fireplace ready for an open house
Thinking about selling your home?
Just like the kitchen, bathroom, dining room, and basement, you'll want to showcase the best of your gas fireplace.
With that in mind, here are some tips to get it open-house ready:
Clear the hearth: An empty hearth will make your fireplace appear larger than it is. Have a fireplace poker set for show? Remove that too.
Get it inspected: If someone tries to turn on the fireplace, only to have it stall, spark, or not work at all, that's big turn off. Have it serviced before your open house.
Clean the glass: There are special cleaners made for fireplace glass. Don't use ammonia-based or regular glass cleaners; they could end up scratching or damaging the glass.
Test the remote: Make sure your gas fireplace remote works. Put in fresh batteries and test it out. While you're at it, check the batteries in the receiver too.
Update the surround: If your gas fireplace surround is outdated, modernize it. Or, if you want to maintain that rustic, antique look, maybe a touch-up is all it needs.
Selling your St. Catharines home? Don't forget about the gas fireplace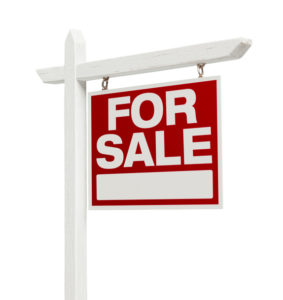 As mentioned earlier in this blog, a modern gas fireplace – along with its components – can help fetch an extra $16,000 for your home.
That sounds pretty good, doesn't it?
Before you put the for sale sign up, you'll be tidying the kitchen, painting the walls, and making your home as desirable as possible.
Make sure to include your gas fireplace.
Whether it's a service visit to ensure it's in proper working order – or something extensive like a wood-to-gas conversion – we can help.
Contact us with your questions or comments. We'll get back ASAP with the info you need.